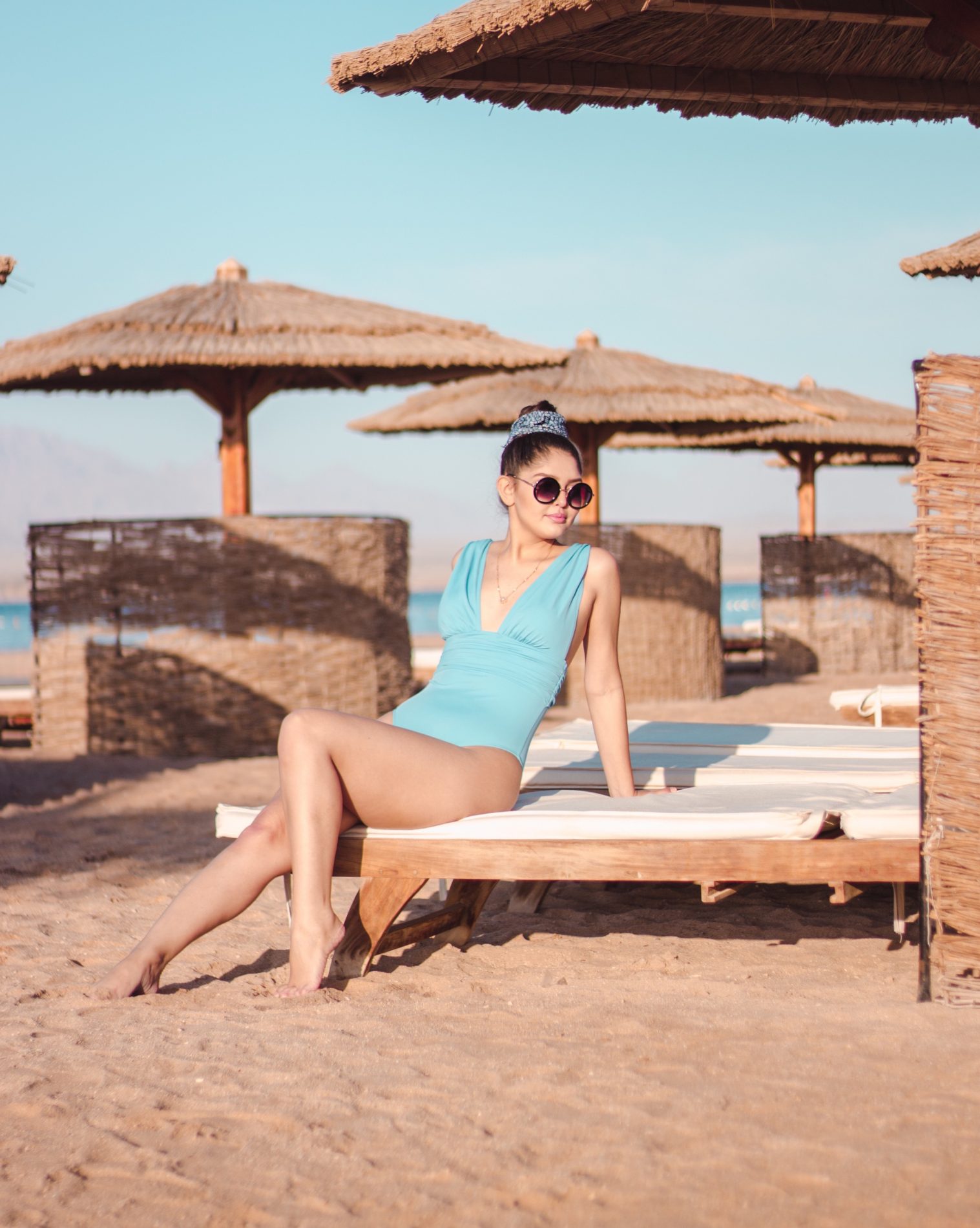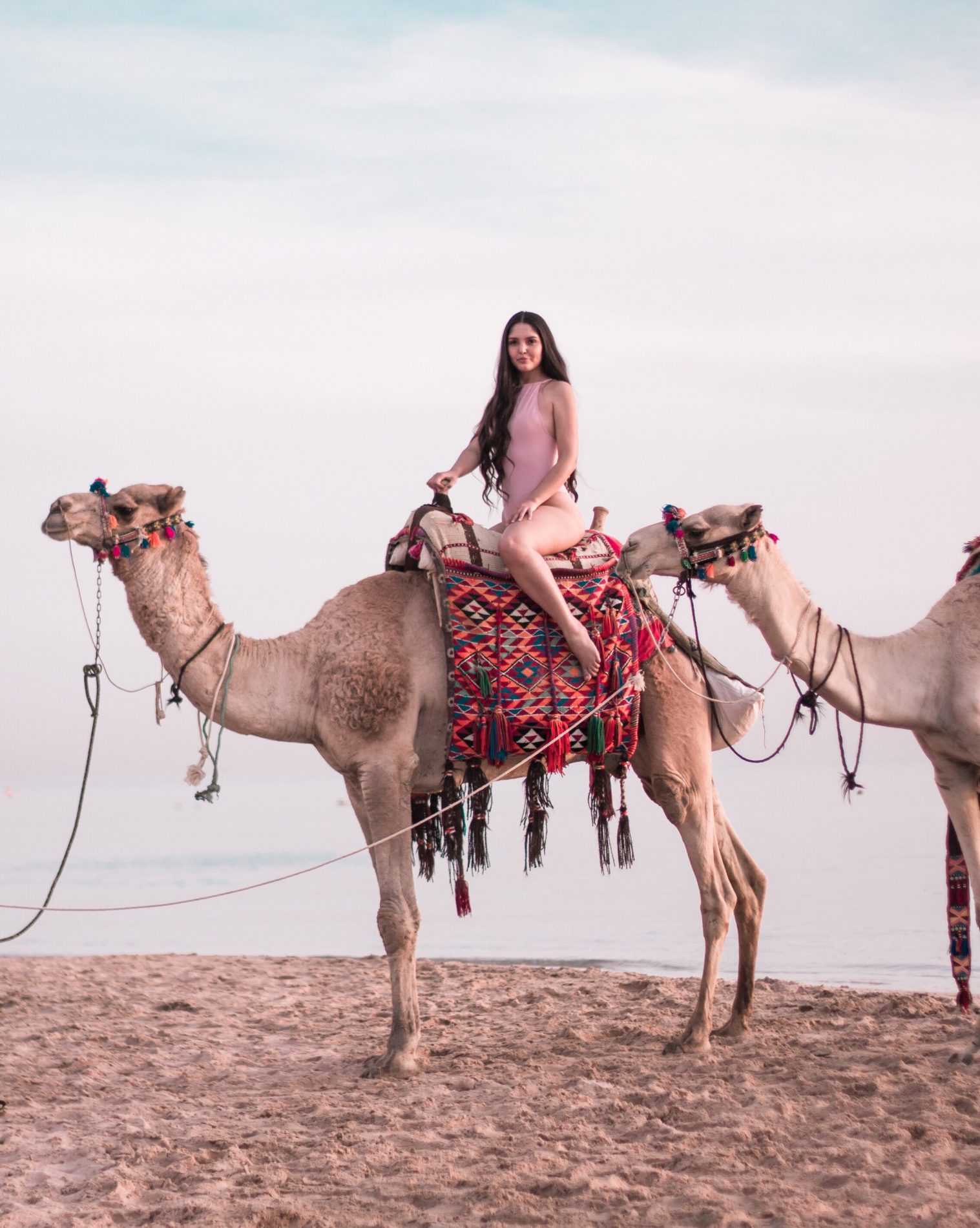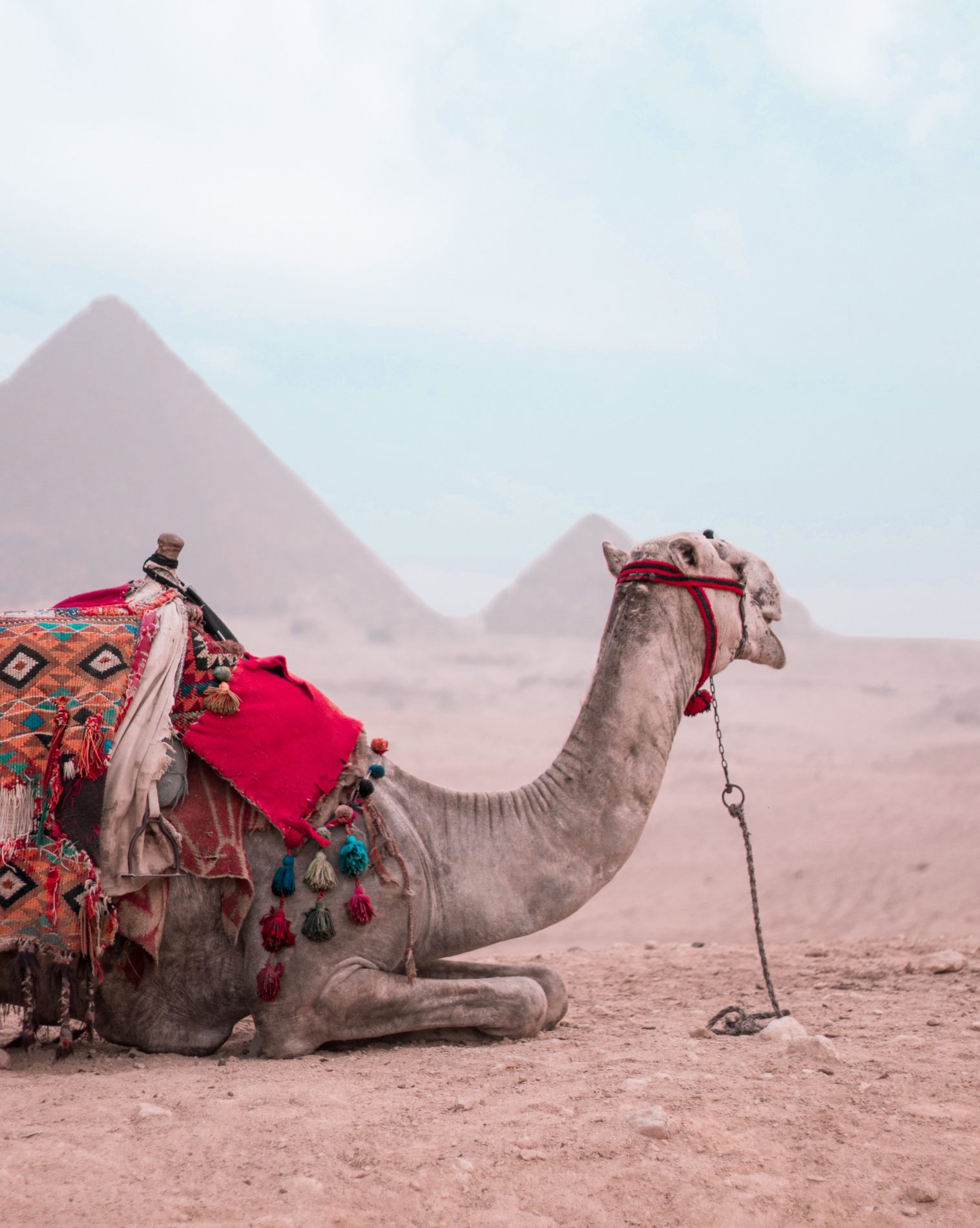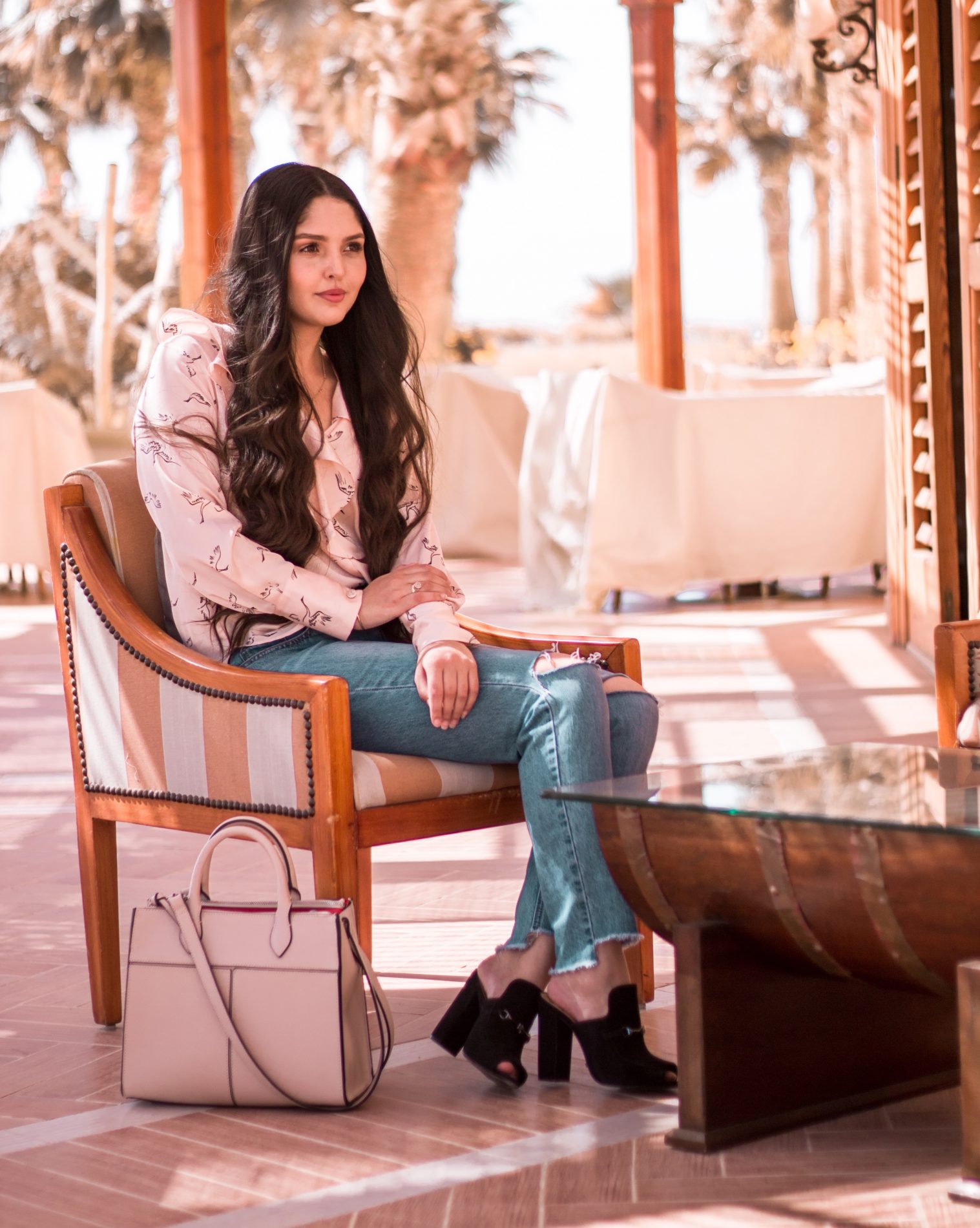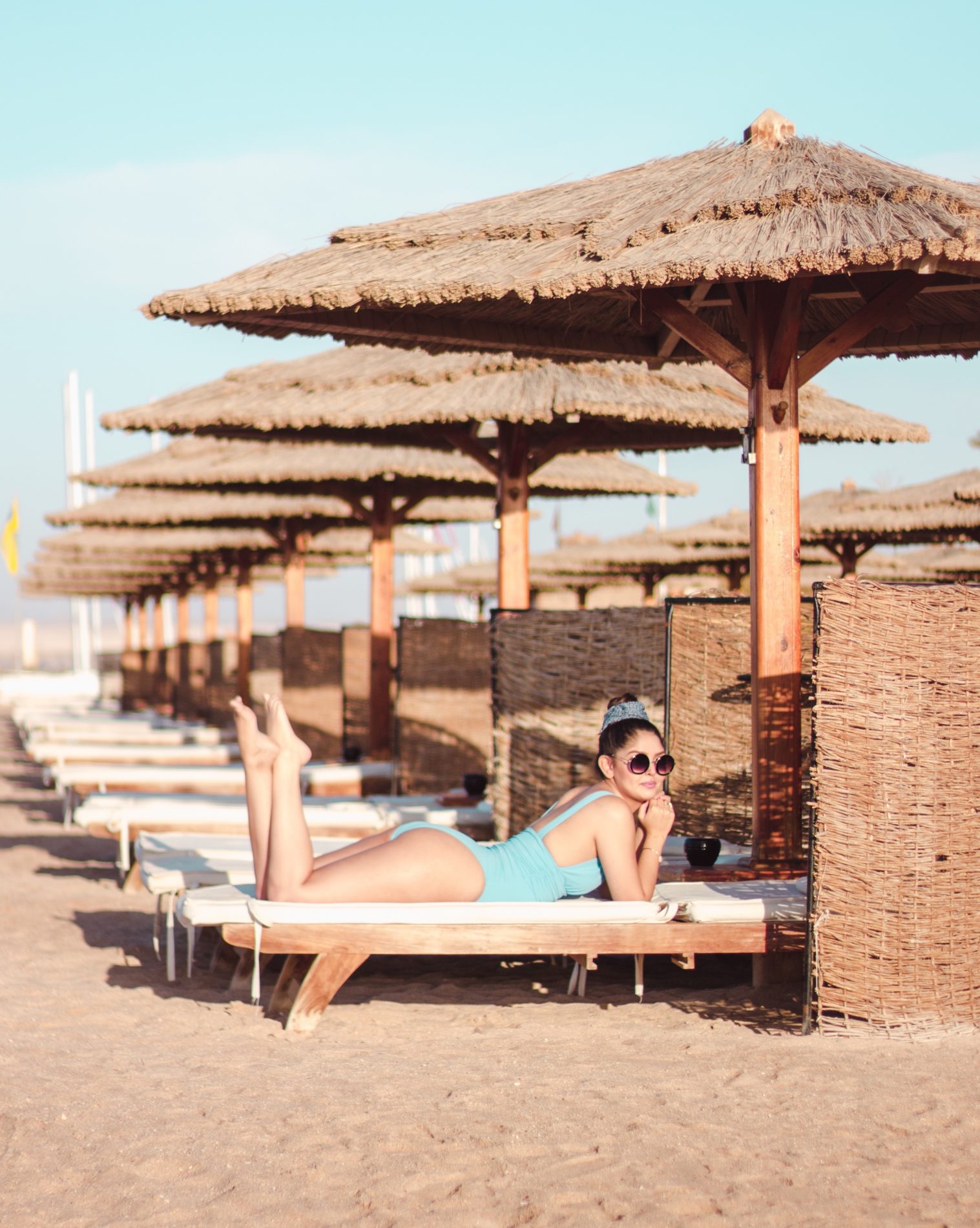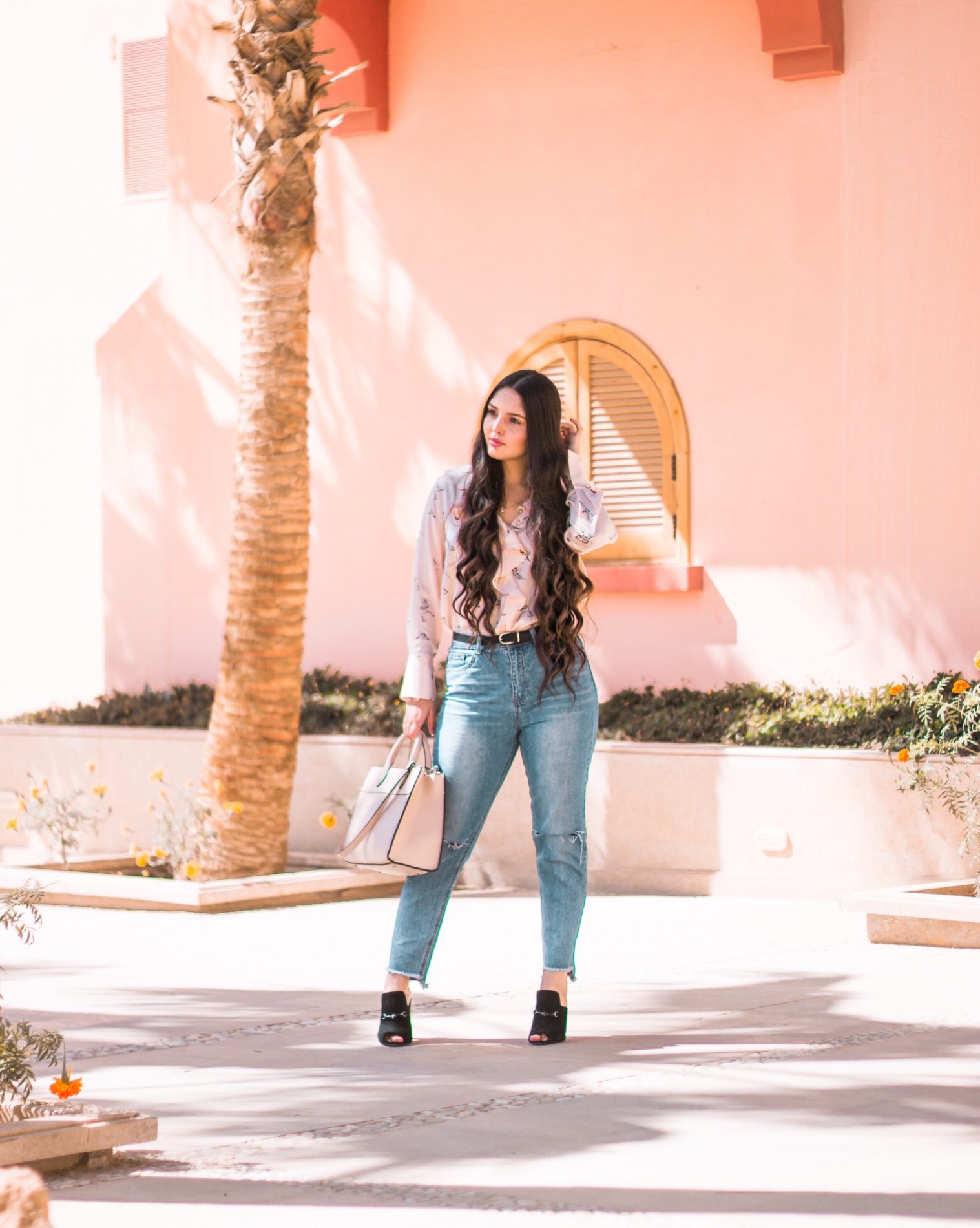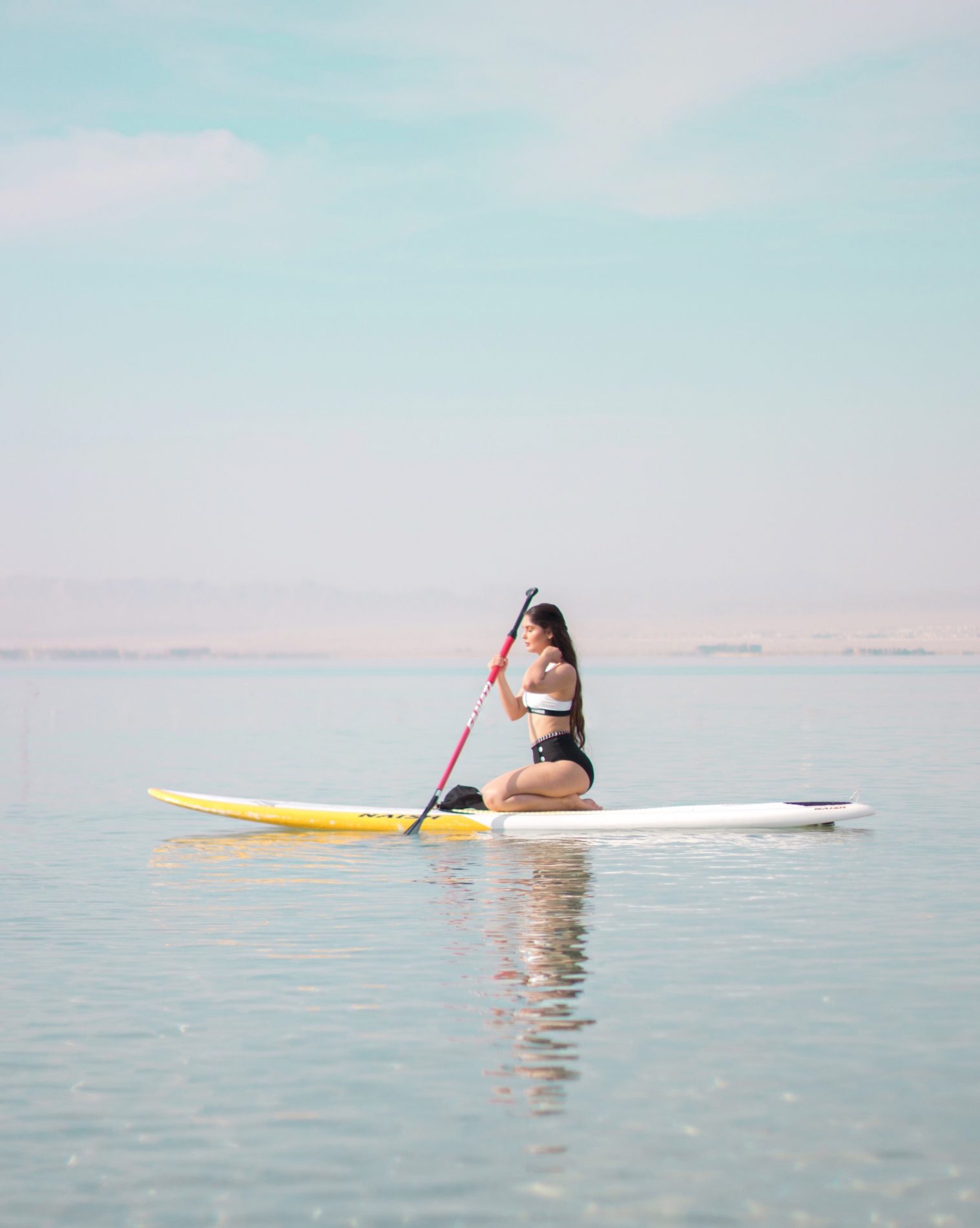 So I finally made it to one more continent, Africa, and boy I was impressed. This was our first time in Egypt and we can't wait to go back.
We spent one week in Soma Bay, an area close to Hurghada, in a glorious five star resort. We arrived at the airport very early in the morning so they weren't really strict with anyone, what made the whole passport process and customs check very quick. After that we headed to our hotel, Kempinski Soma Bay, where we were greeted with cold towels and drinks.  The resort looked way better than what I expected from the pictures I had seen, the staff was very nice, the food was great and the beach was amazing. We had a great time and although we wanted a more relaxing vacation this time, we did do some activities and also a road trip while we were there so I thought I would share with you guys some ideas of what to do if you are planning to go to Egypt.
WHAT TO DO
SUNBATH
Most people as I observed go to places like this just to enjoy the sun, what I completely understand, since they were mostly germans and as I also live in Germany, I know how difficult and depressing the winter months can be. So this is definitely a perfect place to escape the cold and enjoy the sun. But even if you are coming from a hot country this resort has great sunbeds at the beach and at the pool for you to relax with a great view in the sun or in the shadow. There is also a bar at the beach where you can order cocktails and fingerfood while you are there.
CAMEL RIDE
Although I was a bit disappointed on how they treated the camels in Cairo, in Soma Bay I was extremely happy to see that the camels' owner treated them so much better. They looked prettier, cleaner and not upset about what they were doing. So if you do wanna go for a camel ride I recommend you do it with someone that treats the camels in a good way, after all they are amazing creatures that deserve to be respected. I loved being around them and touching them, but riding them was difficult. I will make another Post talking a little bit more about it and link it here later.
DIVING / SNORKELLING
Although I didn't experience this first hand, I saw many people doing it and after I saw how beautiful the corals were and how cristal clear the water was I definitely felt like doing it, but by then we didn't have time anymore, so maybe next time.
SUP
As I said previously, the cristal clear water and the corals were breath taking while we were doing Stand Up Paddle Board. As many of you already know, I am terrified of sharks and that's why I don't enter the water not even for swimming, but somehow I feel safe and calm while SUPing. This was my second time doing it and it was way better than the first in terms of beauty. Probably because of the calm water, since it can be very difficult to see if the weather is bad, but this was a perfect day for it and I loved every second of it.
DAY TRIP TO CAIRO
We decided that since we were already in Egypt we should definitely go see one of the seven wonders of the world. So we booked a tour because it seemed simpler then going on our own. And so we went to Cairo, but what we didn't read or was expecting is that we were going by car and not by plane. Let's just say it was long and exhausting, but totally worth it. I would recommend doing it by plane if you are thinking about it.
ENJOY YOUR RESORT
There are so many resorts to choose from and some of them are better if your traveling with kids while others are great for couples. But independent of your choice, don't forget to enjoy the hotel's facilities. Many have spas, great swimming pools, delicious restaurantes, some have golf courses, gyms and so many other options. We loved our hotel choice and I hope no matter what hotel you choose, that you have a great time in it.
This trip had a bit of everything. Relaxation, adventure, sport, amazing views, great food and much more. I really wish I can go back and experience a lot more soon. So if you are going to Egypt I hope this article helps you a little bit and if you already went share in the comments below what is your favorite thing to do there.

SHOP THE POST