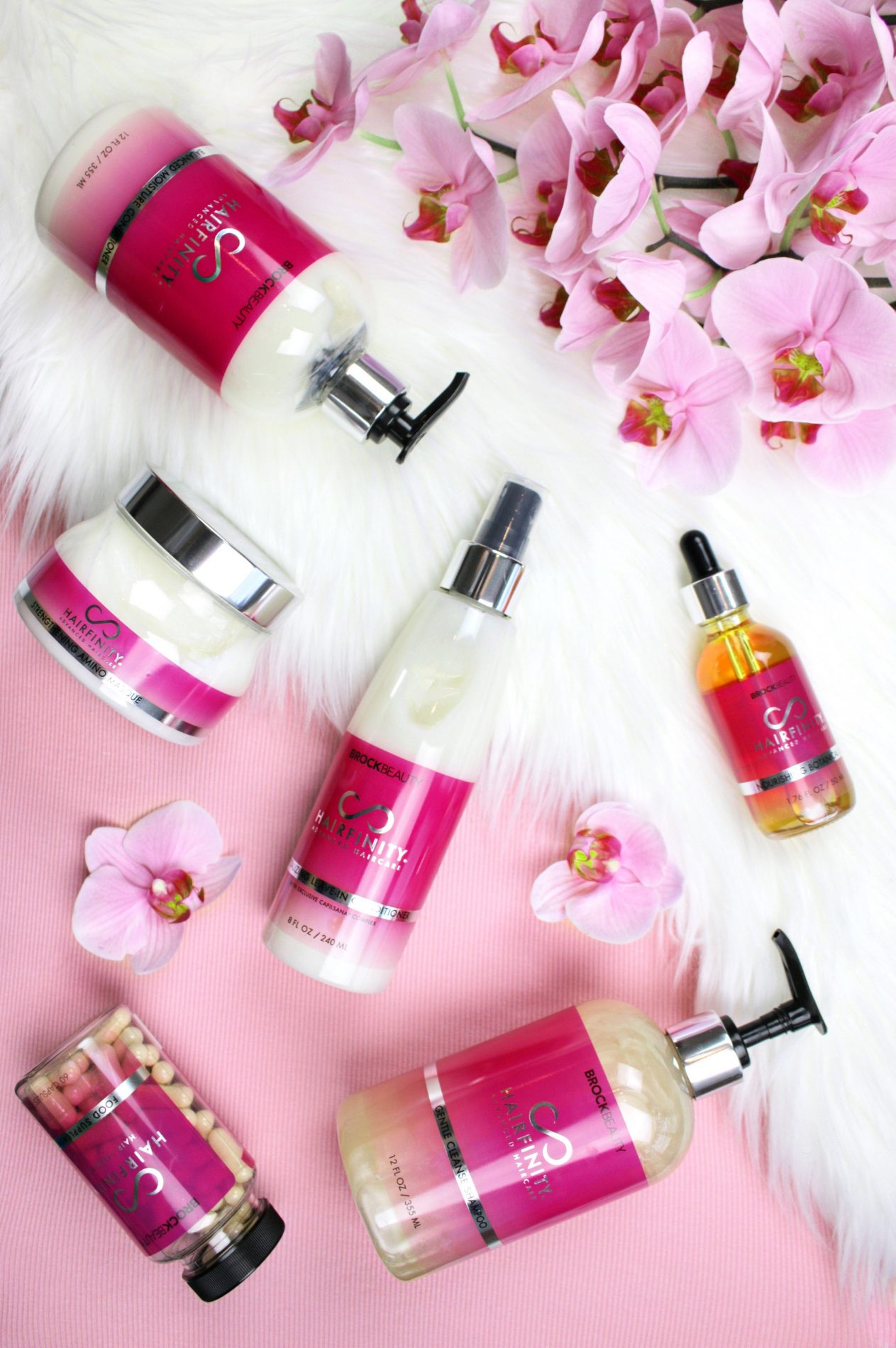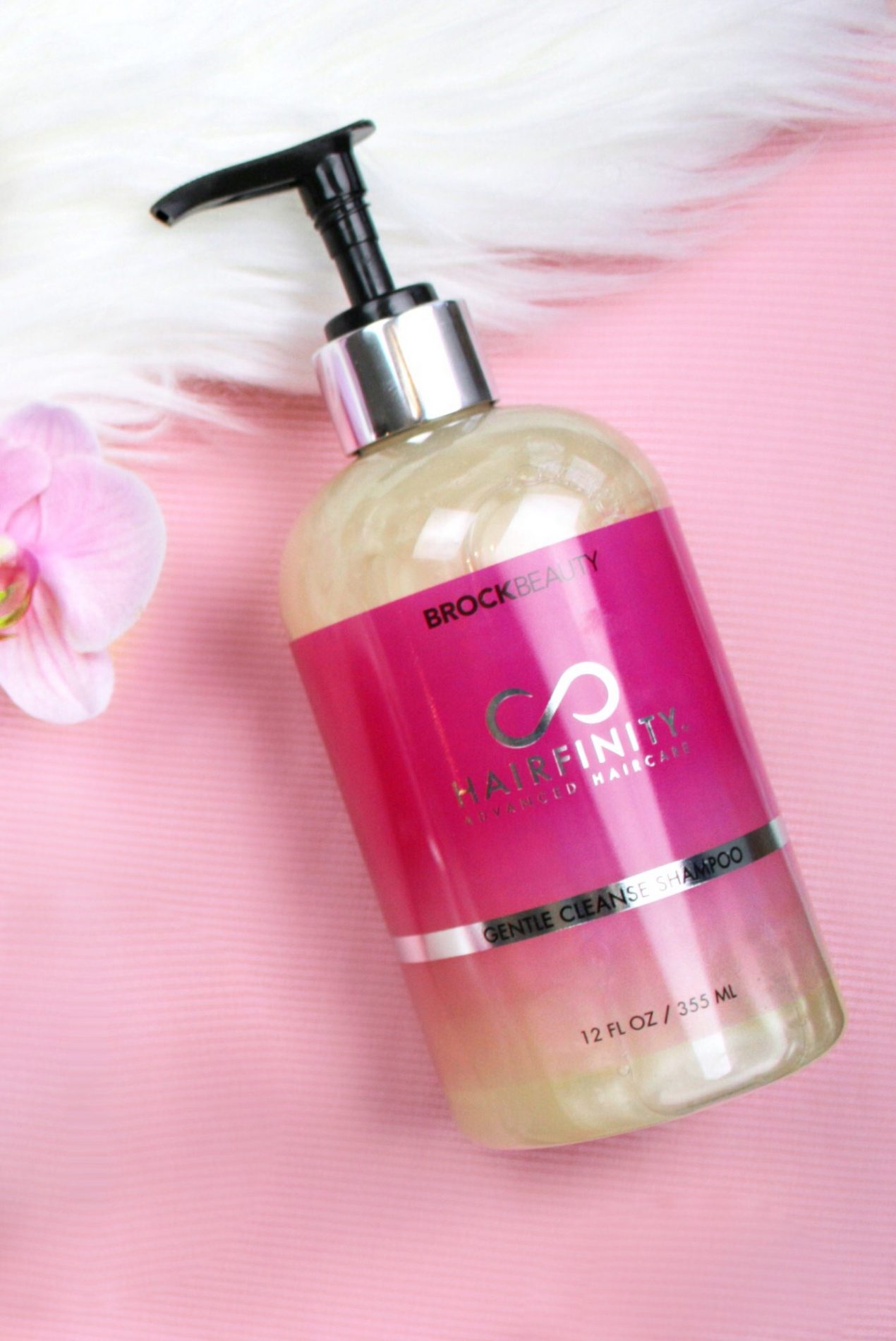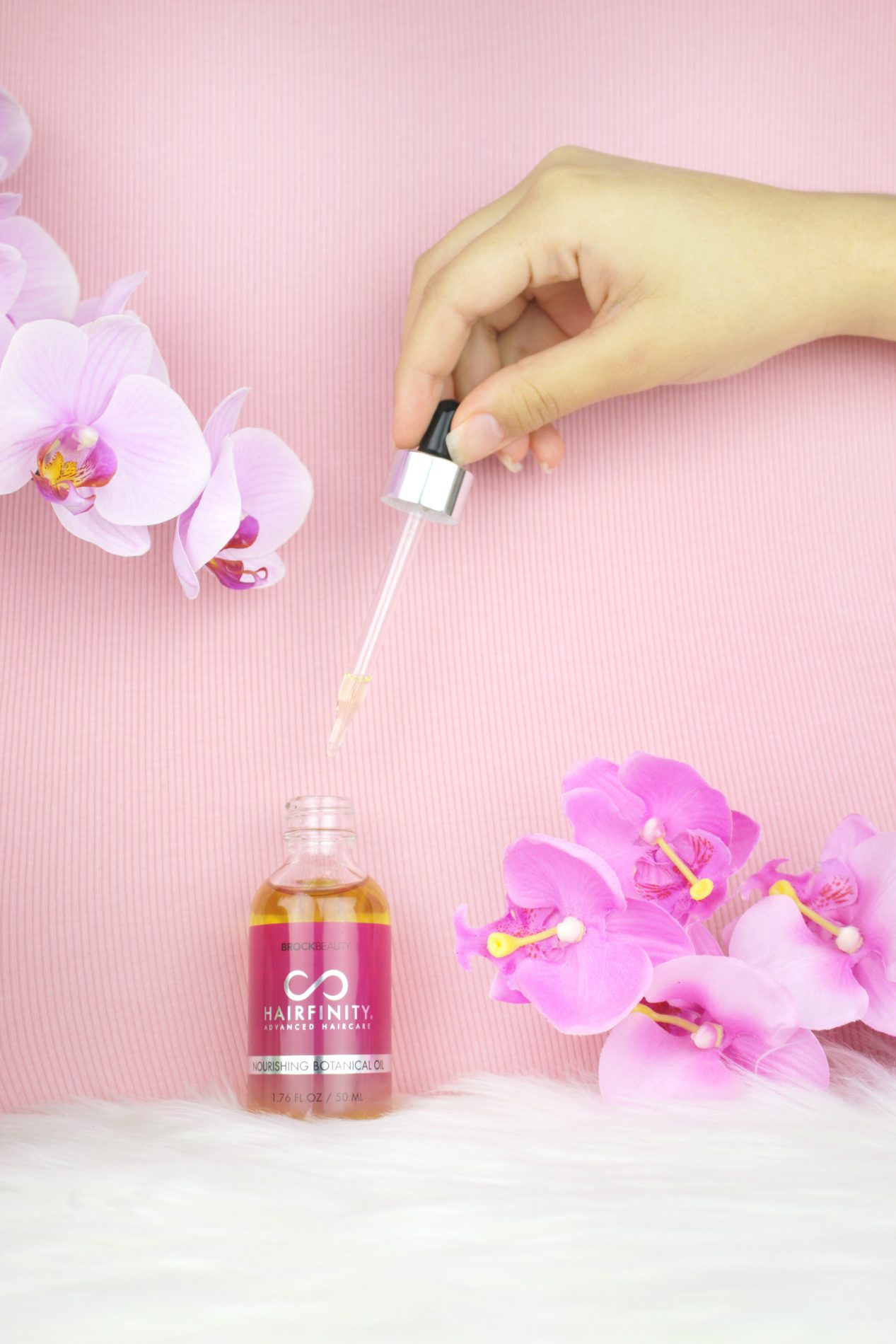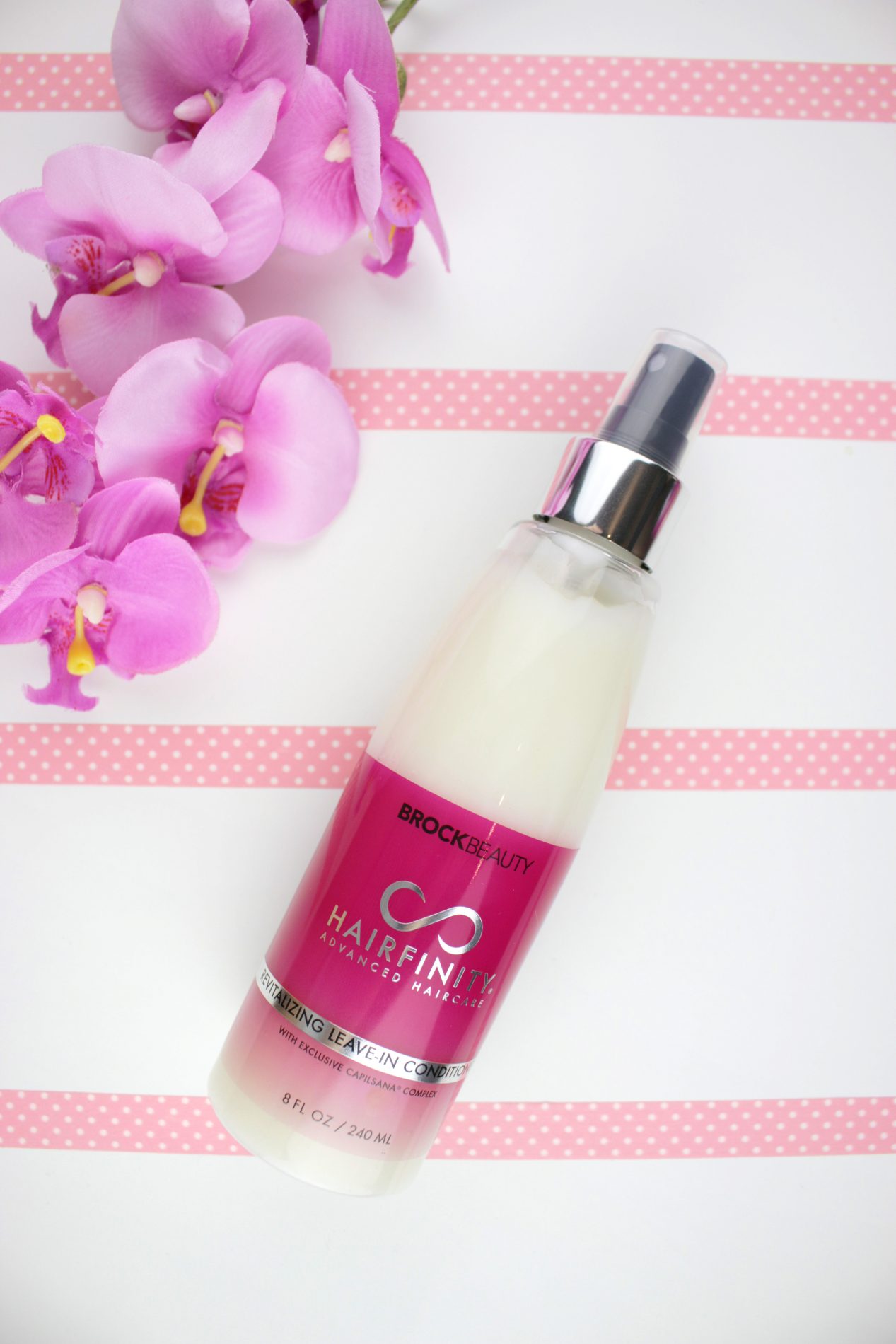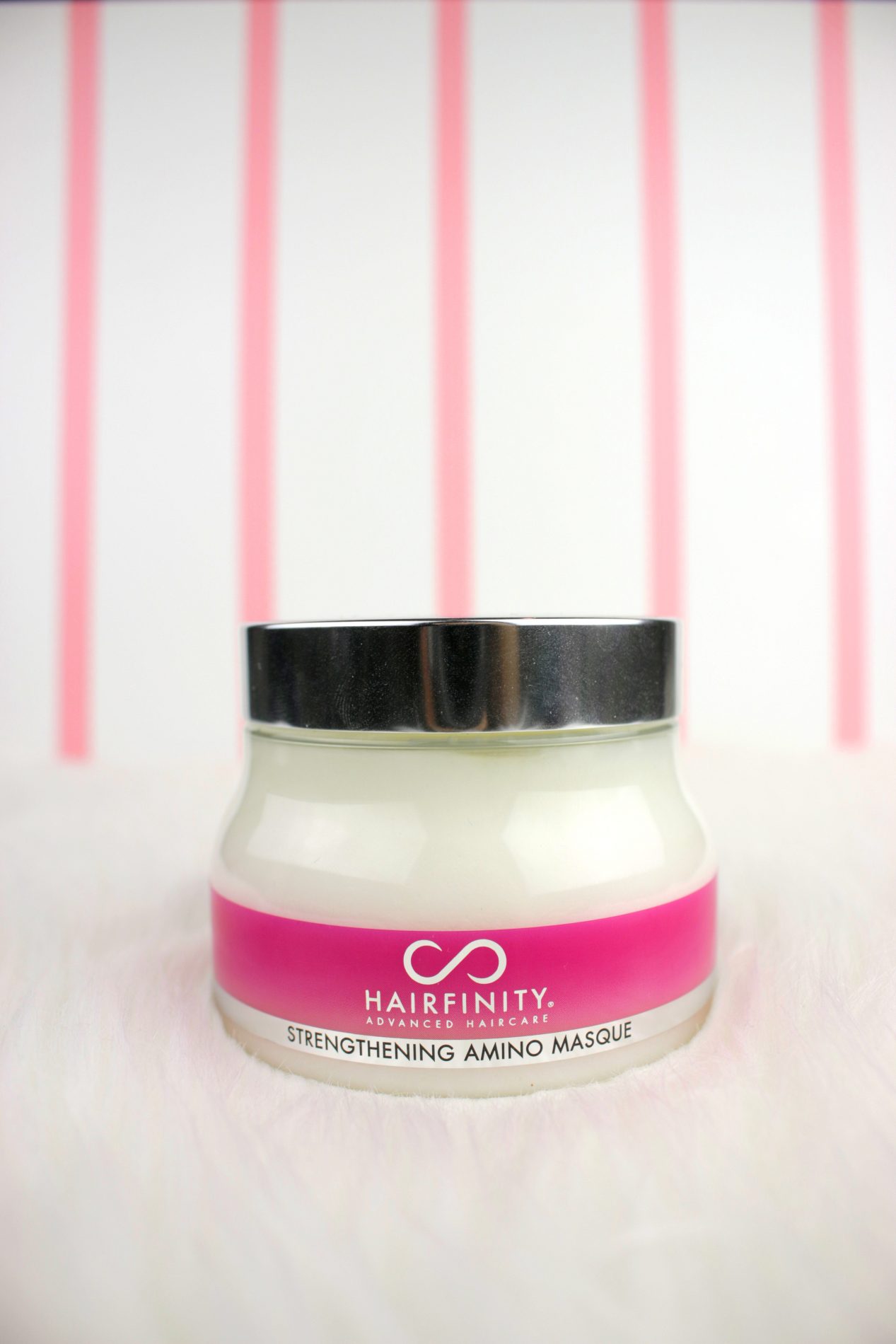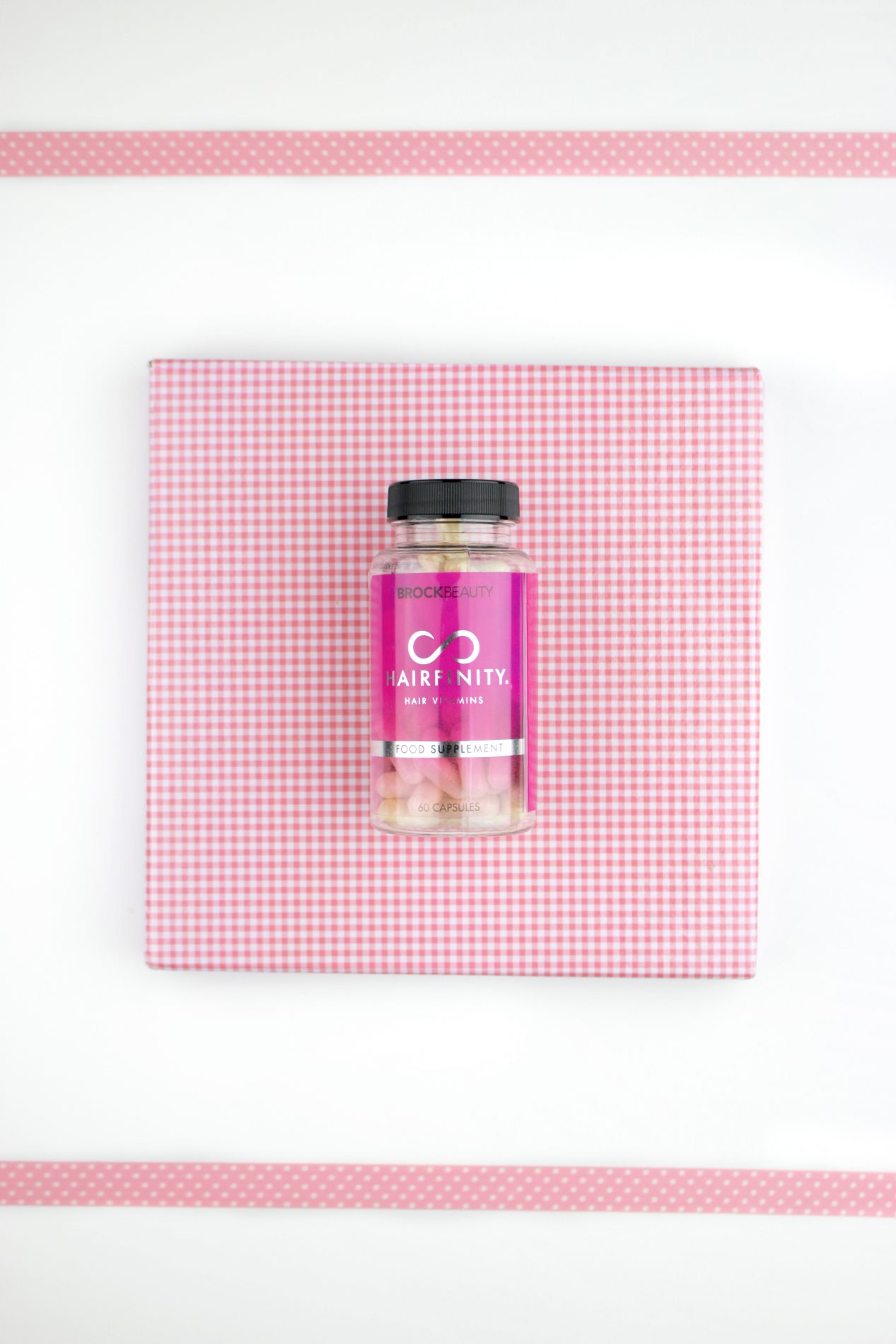 In today's Blog Post I partnered with Hairfinity, a brand of hair products best known for its vitamin capsules used by many famous people, to test their products for a month and the results were astounding. My hair got softer, healthier and grew more than 5 cm in just thirty days.
HAIRFINITY HAIR VITAMINS
The Hairfinity Vitamins provide your body the nutrition it needs for your hair to grow healthy from the inside out. They contain amino acids that strengthen your hair shaft and other nutrients that stimulate hair health. Each capsule contains the vitamins and minerals you need to have long and strong hair.
Two capsules should be ingested per day and can be used by people of all hair types. I take one in the morning and one in the evening.
HAIRFINITY GENTLE CLEANSE SHAMPOO
This Shampoo is a silicone and sulfate free moisturizing cleanser that gently removes impurities from the scalp and strands without stripping your hair's natural moisture, leaving it ready for the use of the conditioner.
Apply the shampoo to wet hair and massage the scalp gently to form a lather and then remove with warm water. This shampoo is very soft and makes my scalp very clean.
HAIRFINITY BALANCED MOISTURE CONDITIONER
This Conditioner contains a moisture-rich formula that gently detangles, smoothes and replenishes hair to its optimal moisture level from the root to the tips.
Apply the conditioner to wet hair after using the shampoo, comb with your fingers to spread to the entire length of your hair and let it act for 5 to 10 minutes and then rinse. It leaves your hair not only with an extremely good smell but also makes it softer, healthier and more manageable.
HAIRFINITY STRENGTHENING AMINO MASQUE
The Hairfinity Masque has a reparative formula that works by infusing amino acids into the hair shaft, reinforcing the cuticle for stronger, healthier, and smoother hair. It has a unique blend that helps reduce hair breakage up to 90%.
Use the mask instead of the conditioner after washing your hair with shampoo. Comb with your fingers to spread, cover with a shower cap and let it act for 15 minutes. For deeper penetration, apply heat to the hair using a hair drier or hair steamer and then remove with warm water.
HAIRFINITY REVITALIZING LEAVE-IN CONDITIONER
The Leave-in Conditioner by Hairfinity is a lightweight, non-greasy and ultra-nourishing mineral infusion spray that leaves your hair soft and smooth. It restores shine and reduces breakage up to 84% and reduces split ends up to 92%.
This product can be used daily. Apply the desired amount on wet hair and distribute it gently with your fingers or with a wide-toothed comb. It can also be used before hairstyles to keep the hair hydrated, which is great for someone who does several hairstyles like me.
HAIRFINITY NOURISHING BOTANICAL OIL
Hairfinity's Botanical Oil has a blend of powerful oils that deeply penetrate into the scalp to restore vitality, elasticity and strength of your hair. It seals in moisture and reduces frizz.
It can be used daily on dry or wet hair as needed. I use it not just on my natural curled hair but also on my straightened hair to soften, reduce frizz and create shine. I apply it especially on the tips of my hair and I love the result after.
If you are planning on growing your hair or even just want it to be healthier and prettier, my tip number one is to take special care of it. That is why I think it is so important to use quality products that will only bring benefits to your hair. So always read the product description and be sure of what you are using. I hope this Post helped you and tell me in the comments what are your favorite products and if you already know or tried the Hairfinity products.
For more information about the products click here and to watch the video (Portuguese) on Youtube just click the link below.

Video in Youtube