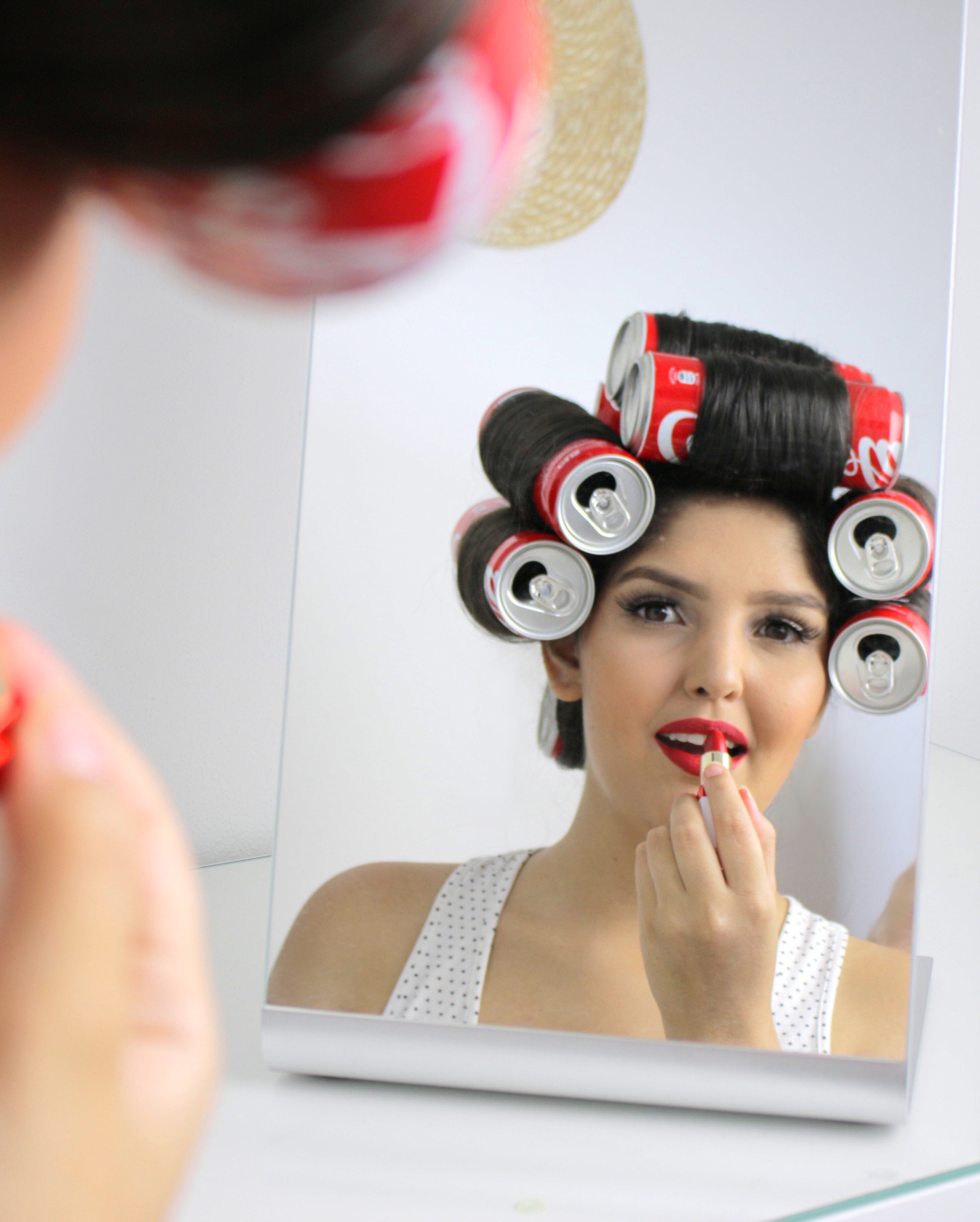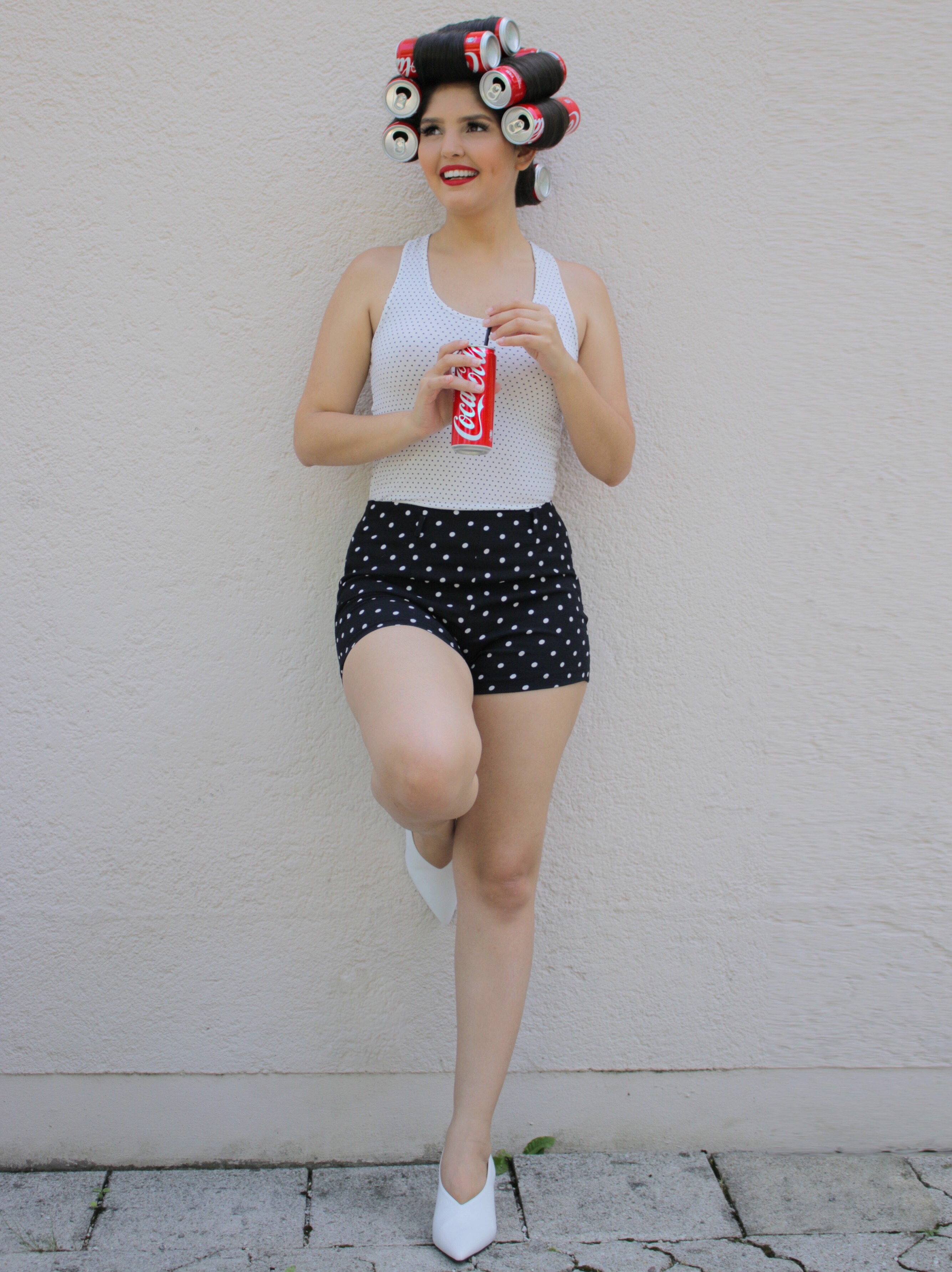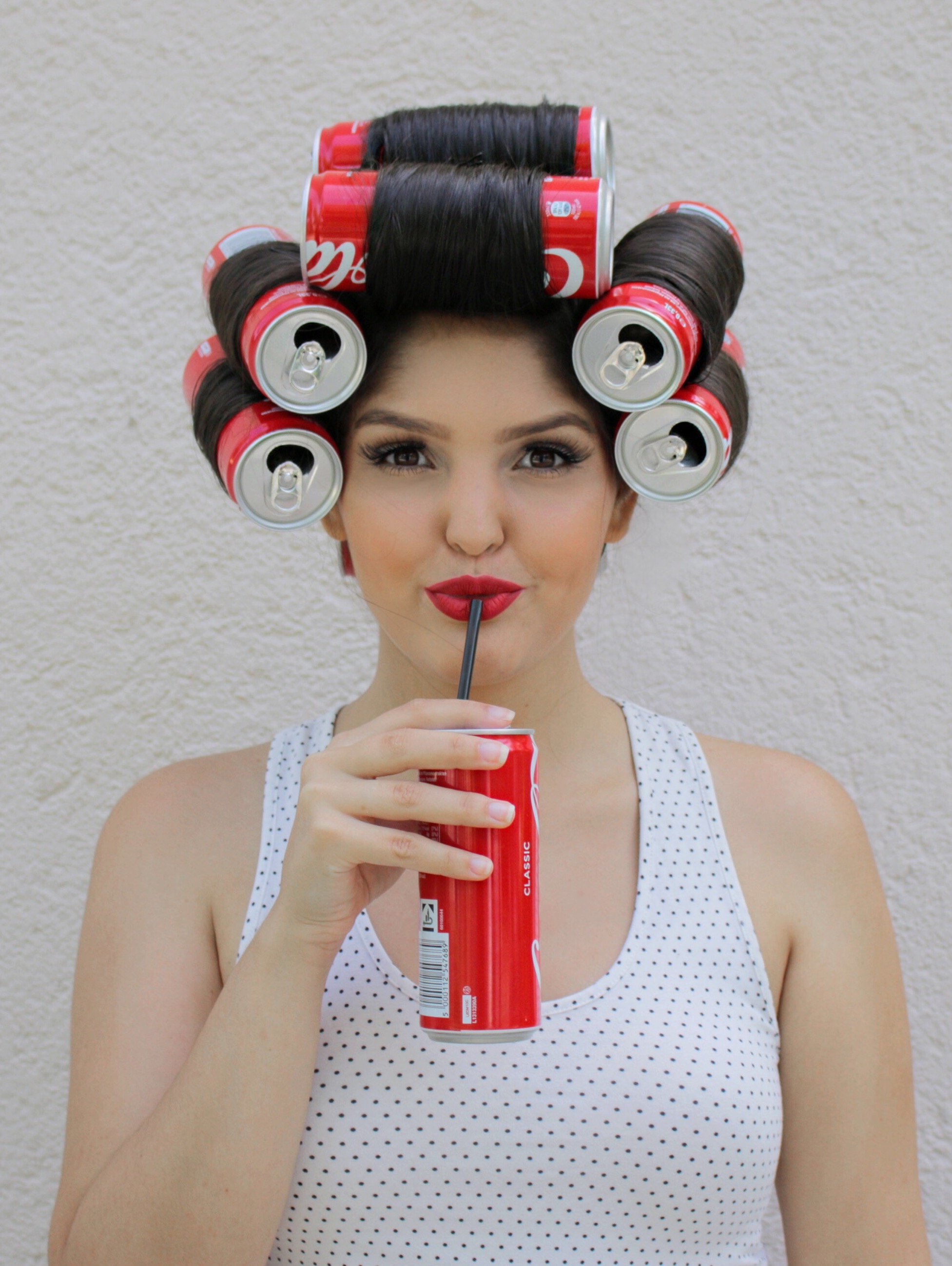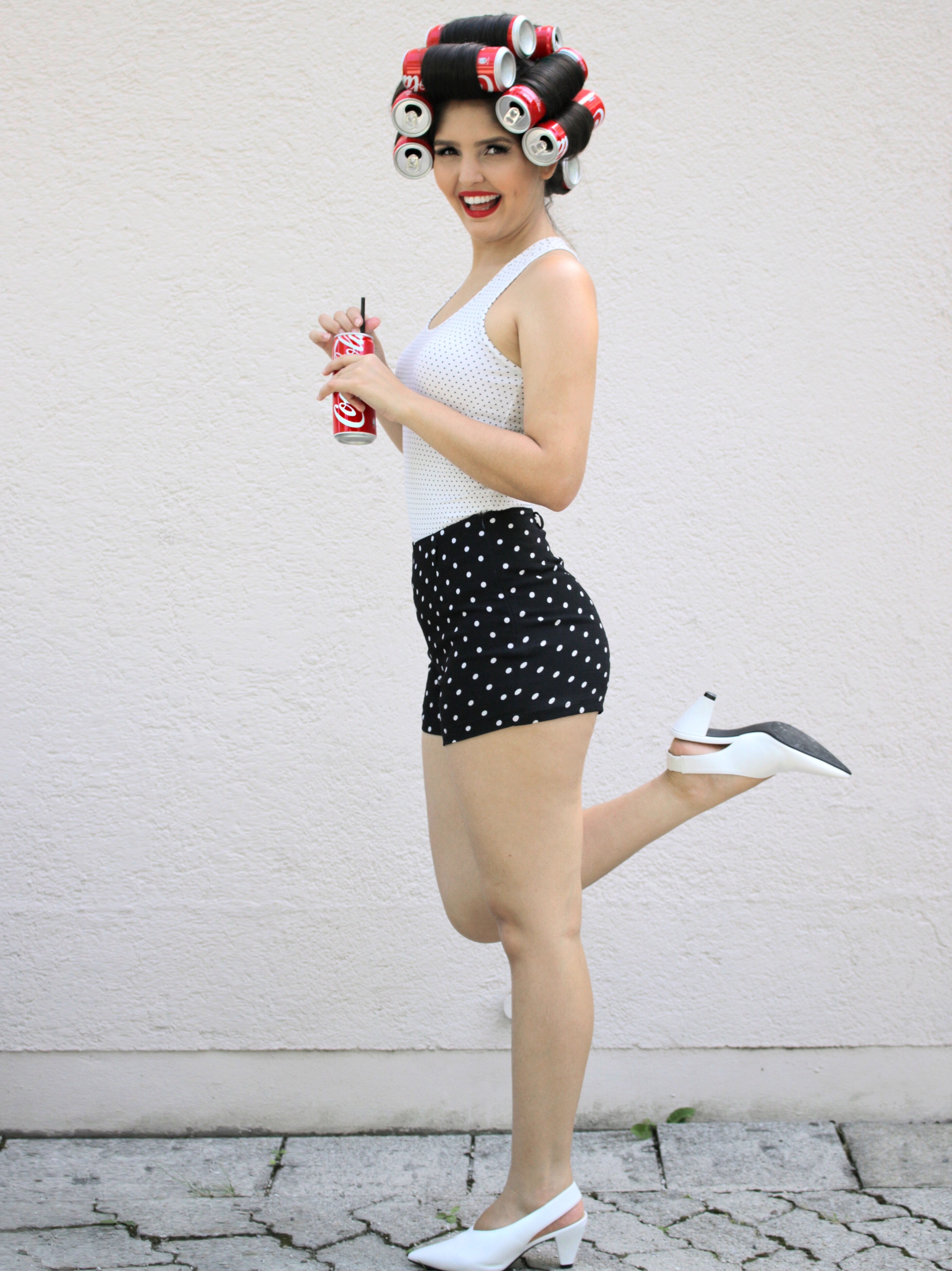 As you may already know, I love creating and testing new ideas, whether they relate to fashion, beauty tips and, of course, hair tutorials. The newest of these inventions has been one of my favorites to this day, not only for the result but also for the experience.
I decided to try making curls with Coca Cola cans and the result you can see here. What I liked the most about it was how much I looked like a PIN-UP or the women from the 50's having those Coca Cola cans in my head. Which gave me the chance to make super fun pics to share with you.
I loved the result of the photos and the experience, but have you already watched the video (Portuguese) with the tutorial? What did you think of the photos? Leave me your feedback in the comments below.


SHOP POST
Video in YOUTUBE